Khloe Kardashian has apparently been BANNED from seeing her man
Publish Date

Tuesday, 23 May 2017, 5:08PM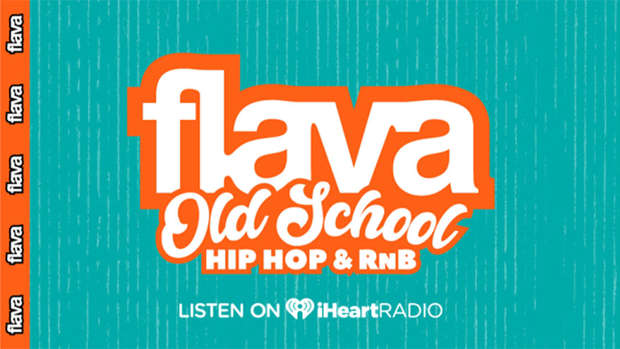 Whilst it can be very difficult having to be away from your partner for an extended period of time, we can sort of understand where Lebron James is coming from in this situation.
Cleveland Cavaliers star player and future hall-of-famer Lebron James has banned Tristan Thompson's girlfriend, Khloe Kardashian, from attending the NBA Finals, all the way to the end. Reports have suggested that James took Thompson aside and requested he banned his reality tv star girlfriend from their remaining games, so he can focus on the road and the journey to go back-to-back.
Now Thompson will be hoping that all that alone time will bear the fruits of its labour. Khloe isn't uncommon in the basketball community having once been married to former sixth man of the year, Lamar Odom, before moving onto 2017 MVP candidate James Harden.