Kendall Jenner snapped leaving the clubs with a very famous NBA player that is not her BF...
Publish Date

Thursday, 10 August 2017, 9:59AM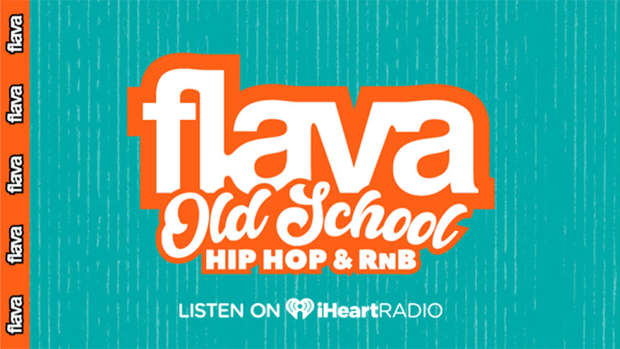 Uh oh, spaghetti-O, someone might've been having some fun with someone they shouldn't have been!
The rumour mill is in full swing after Kendall Jenner was snapped leaving a club in LA with not A$AP Rocky but someone who is certainly well known not only in LA but in the whole United States. Media Takeout has reported that LA Clippers Forward Blake Griffin and Kendall Jenner were seen leaving hopping into the same limo at 1am in the morning after leaving a Travis Scott after party.
It was only 3 months ago that A$AP Rocky and Kendall Jenner had unofficially made themselves an official couple, so the questions around the whereabouts of her beau remain unanswered. It's all based on hearsay at the moment but the Internet buzz is certainly starting to kick off now:
Let's where this little rabbit hole takes us aye!