Kanye West's Yeezy 4 Fashion Show Was A Fail
Publish Date

Friday, 9 September 2016, 8:59AM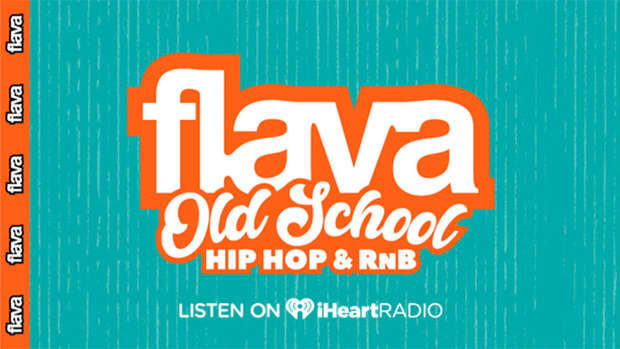 Everything Kanye does is tainted with controversy and his Yeezy Season 4 collection fashion show was no different. 
The show was held at an abandoned smallpox hospital on New York's Roosevelt Island.
Models fell over in the baking heat and fainted. Along with that, the clothes were, well, a bit crap according to fashion critics. 
Homegirl couldn't do it anymore. DOGS WERE BARKIN #YeezySeason4 pic.twitter.com/OZXLvhT9I0

— MEFeater Magazine (@mefeater) September 7, 2016
Kylie Jenner was quick to defend the model who struggled down the catwalk, insisting she was "proud" despite the strange display.
When one Twitter shared a video and asked what was wrong with the beauty Kylie replied on Twitter: "Nothing? I'm so proud of her. She didn't want to disappoint and she f***ing pulled through and tried her best. She's awesome."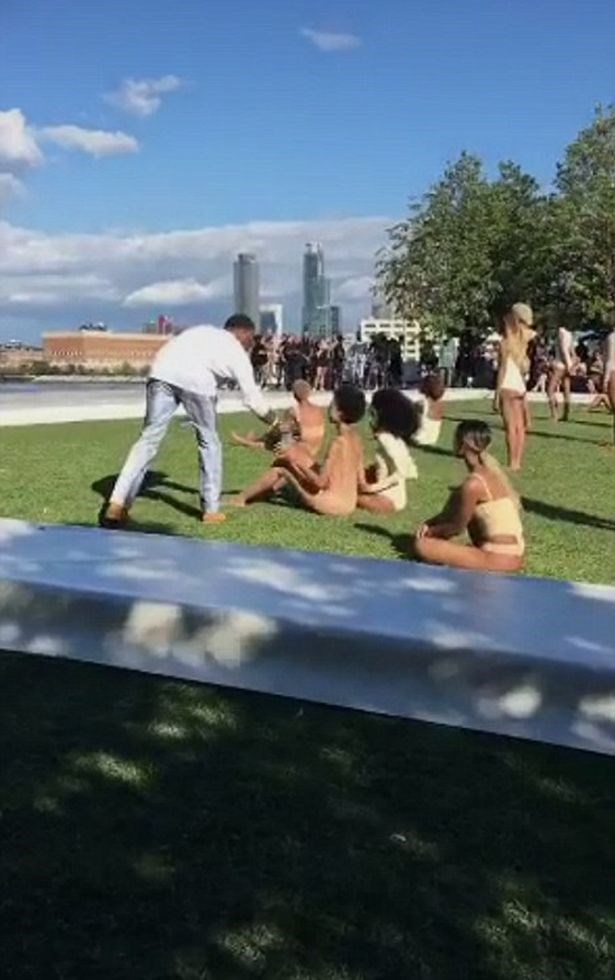 Models were given water as they waited in the heat. But it apparently wasn't enough. 
It has been reported that the show kicked off over an hour and a half later than the original 3pm time – keeping everyone waiting in the 86 degree heat.
An editor from Fashionista.com joked: "The #YeezyBus is really glamorous, guys! Especially when the bathroom door swings open and nearly slaps us".
One model had to take off her shoes in order to walk down the runway and another allegedly fainted before the show had even started.
Newsday journalist Anne Bratskeir shared a clip on Instagram and wrote: "This is so sad the model cannot walk in these ill-conceived boots."
Kanye no longer wants what he does to be called 'fashion'.
In a fashion show preview, Kanye declared that he didn't want his work to be described as 'fashion'.
"Let's say apparel especially for the style of clothes I make. I'm not saying that this is a fashion proposition, I'm saying that this is a human proposition," he said.
"I want to make pieces that can be timeless. Pieces that you can pick up out of a vintage store in 20 years and say, 'Wow, I'm happy I have this'."