Kanye West & Will Ferrell Reportedly Working On A Kanye West Movie
Publish Date

Tuesday, 15 November 2016, 4:30PM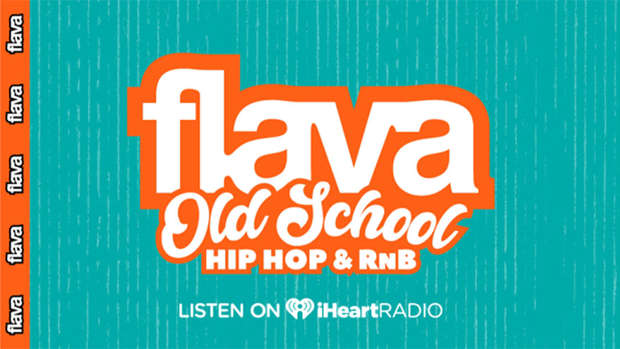 Kanye West is the ultimate Will Ferrel stan. We're talking the way we stan Drake. Kanye sampled a soundbite from Will's movie 'Blades of Glory.' The opening line of Ye and Jay-Z's track 'Paris' is Will's voice "We're gonna skate to one song and one song only." In 2013 Ye had a cameo in Anchorman 2 and let's not forget back in February when he tweeted this: 
I just want to thank Will Ferrell for the years of joy he has brought into my life with amazing comedy

— KANYE WEST (@kanyewest) February 27, 2016
 Kanye might even be the the greatest Ferrell fan of all time, and if the rumours are true he might be teaming up with the funny man on a Kanye-centric movie. According to NME, a source told the Daily Star, "[West] has been thinking about this for a long, long time and he has been trading ideas with Will…Rather than take himself too seriously, he feels it has to be a comedy and not a preachy film."
It's not the first time there has been rumours of a Kanye movie... you might remember when he teased a whole Yeezus film directed by Hype Williams oh and then there was the time that he teased another project with Bret Easton Ellis and we're still waiting on both of those... What ever happens we are hoping!