Kanye West reveals he's writing a philosophy book
Publish Date

Sunday, 15 April 2018, 11:35AM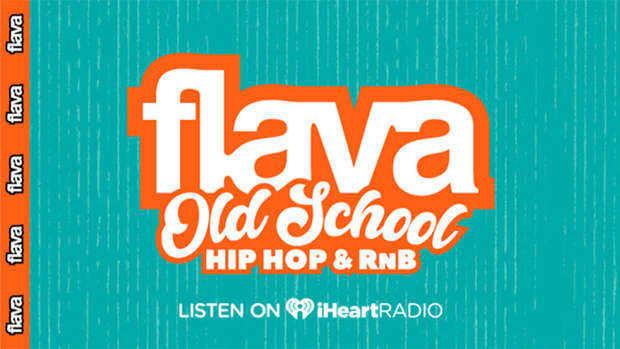 He once referred to himself as "God's vessel", but Kanye West is about to start claiming a new title, revealing he has a philosophy book in the pipeline.
The Hollywood Reporter has published an interview between West, 40, and his interior designer Axel Vervoordt, where he not only announces that he is writing a book on philosophy, but offers other profound insights such as "all time is now."
Speaking about the book he's writing, titled Breaking the Simulation, Kanye waxed lyrical about the nature of humans' response to photographs.
"I've got this new concept that I've been diggin' into. I'm writing a philosophy book right now called Break the Simulation", he told Vervoordt.
"And I've got this philosophy ... about photographs, and I'm on the fence about photographs — about human beings being obsessed with photographs — because it takes you out of the now and transports you into the past or transports you into the future. It can be used to document, but a lot of times it overtakes [people].
"People dwell too much in the memories. People always wanna hear the history of something, which is important, but I think it there's too much of an importance put on history."
We can't even begin to imagine what other gems will be in this book, but if this interview is anything to go by — it'll be a bestseller.
West also provided other gems throughout the chat, declaring his desire to be both water (not a typo) and philanthropist.
He said, "I don't wish to be number one anymore, I wish to be water. I wish to be closer to Unicef or something where I can take the information that I have and help as many people as possible".
But because this is Kanye West we're talking about — it didn't end there. The rapper and fashion designer also compared himself to the late Stephen Hawking. Yes, you read that right.
On this he said, "I started to say things to people — now some of these things I could change my opinion two or three times on it depending on the feeling. I feel like Stephen Hawking. He changed his ideas and his theories all the time. After proving something right, he proved something wrong, right?"
I mean, he's not wrong, per se, but we're not sure about that one.
Nonetheless, there's no doubt Kanye is an artist, so we'll eagerly await the release of the book and hope he goes by the moniker of 'Kantye' from here on out.
NZ Herald