Justin Timberlake and Missy Elliott are DOCTORS?!
Publish Date

Monday, 13 May 2019, 4:45PM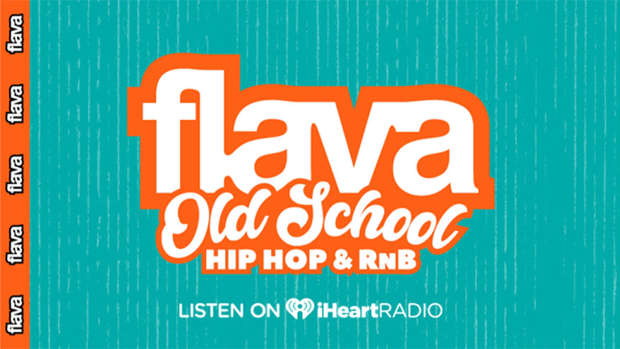 Justin Timberlake and Missy Elliott have been given honorary doctorates by the Berklee College.
Alongside Grammy-winning musician Alex Lacamoire, the pair accepted their honorary qualifications at the college in Massachusetts over the weekend. 
Justin took to his Instagram to post about his latest award saying that he was "very humbled and grateful."
Missy Elliott also posted a video to her Instagram, captioning it "sincerely Dr. Missy Elliott"
"I don't do surgeries but I could probably work out some prescriptions," Timberlake began his speech, to laughter and applause from the graduates.
Missy Elliott said in her speech: "There will be ups and downs - prepare for that. As long as you are breathing, it is never too late. Don't forget that. You have come too far to quit."
Timberlake and Elliott join past Berklee honourees Aretha Franklin, Quincy Jones, BB King, Smokey Robinson, and Rita Moreno.
Both Elliott and Timberlake have had messages of congratulations on their posts from big names including Dwayne 'The Rock' Johnson, Timberlake's wife Jessica Biel, Reese Witherspoon and Anderson Paak. 
Jessica Biel commented: "Literally every hat looks good on you, but this is my favourite one", while The Rock said "Congrats my friend. So technically, you can now examine a new "rash" I've developed".
Congrats fam!