Julian Dennison wasn't a fan of Ryan Reynolds before Deadpool 2
Publish Date

Thursday, 24 May 2018, 4:19PM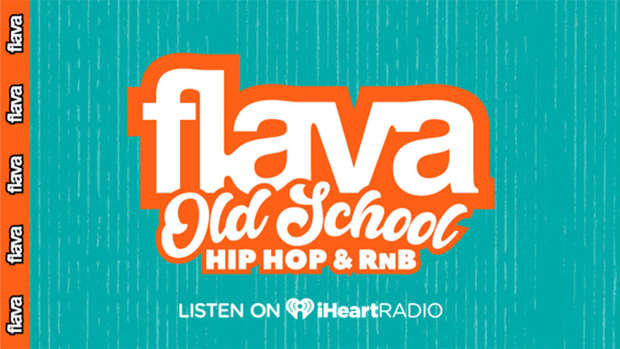 Julian is doing the rounds on the American talk shows at the moment. Earlier on in the week, he featured on the Jimmy Kimmel show and was crack up!
WATCH: JULIAN ON THE JIMMY KIMMEL SHOW IS CRAAAACK UP
Our Kiwi boy told us all about what he thought about Ryan Reynolds before he worked with him on Deadpool.
"I saw his movies, I wouldn't say I was a fan," he told Conan. "Ya know, there was Green Lantern, was a really great movie."
He continued to take the mickey, joking around!
"He's probably going to watch this, so he's a super nice guy, really cool to work with, amazing family, he's just super nice," he added.
This wasn't the first time Julian roasted Reynolds.
When he had an interview with GQ, Julian was throwing some serious shade at Ryan. "He's been in the industry so much longer, done amazing, super cool films, like Green Lantern was amazing," he said.
"No. That was a joke, by the way. I don't want people to believe that I liked that film."