Joseph Parker opens up about meeting his daughter for the first time after returning to NZ
Publish Date

Wednesday, 8 August 2018, 9:00AM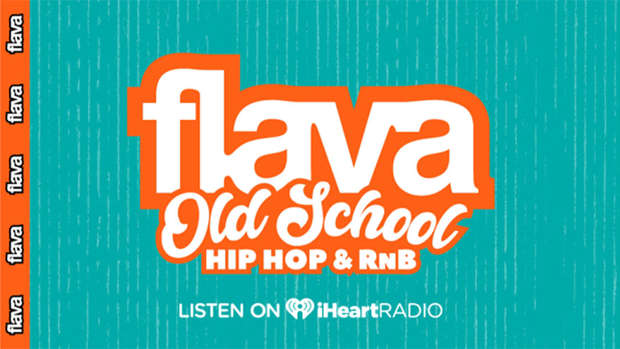 Joseph Parker's return home after his recent bruising loss to Dillian Whyte in London was extra sweet as he got to meet his second daughter Shiloh for the first time.
And the boxing star said even though his "thumping" headaches from the headbutt he received from Whyte have only just stopped, he has already started training again to get back in the ring.
Parker told of how he arrived at his South Auckland house to find daughter Elizabeth, who will turn 2 in November, waiting for him outside the front door.
After being away at camp in Las Vegas for a couple of months she was a little shy, but "I grabbed her and held her", he said.
It was also the first time he met his other daughter, Shiloh, who was born in July, while he was away. It was an emotional time, he said, and the three have spent a lot of time in each other's company since.
"Father life is a bit different to camp life; camp life you wake up at 5 o'clock, as a father of a newborn you're up at 1, you're up at 3 ..." Parker said.
Parker revealed to the Herald yesterday the extent of the concussion injury in the second round caused by the illegal headbutt from Whyte which put him on the canvas at London's O2 Arena.
The 26-year-old New Zealander didn't look himself in the ring as he struggled to recover.
"Yesterday was the first day I haven't had thumping headaches but I had an MRI scan and the doctor said there were no blood clots or any injuries," Parker said. "He said 'don't worry about it'."
Just over a week has passed since the toughest and most dramatic fight of Parker's life.
READ MORE:
"There was one part of the fight when I said to myself to throw the right and the left hook which I did, but I felt like I was punching in slow motion and I thought 'what the hell's happening here'?"
Parker's admissions will probably lead to more calls for him to give it away — especially given it is understood he has banked around $10 million from his last two fights — points defeats by Anthony Joshua and Whyte.
"A lot of people say I should give up and retire," Parker said.
"I'm only 26 and I've only lost twice — It's not the end of the world. I'm still learning. You look at the champions — I'm not trying to compare — but they were great fighters and [Wladimir] Klitschko lost three times, Lennox [Lewis] lost three times, and were knocked out in their fights. No one told them to retire.
"Everyone's entitled to their opinion but I think everyone should get behind us and support us".
He said he was committed to his plan of fighting until he was 30 or 31.
This article was first published on nzherald.co.nz and is reproduced here with permission.