John Cena built up so much muscle because of this heartbreaking reason
Publish Date

Friday, 8 December 2017, 9:32AM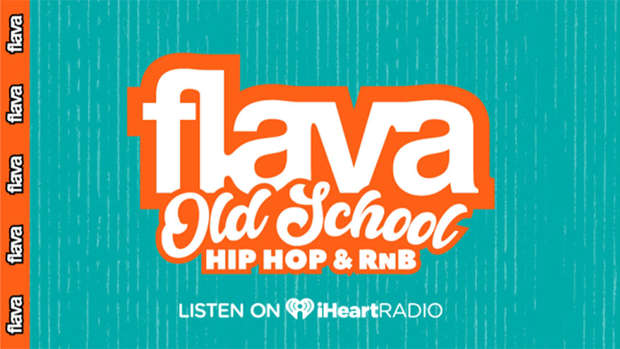 It goes without saying that John Cena's a 16 time world champion in the WWE. He's headlined some of their biggest events and is regarded as one of the most famous wrestlers in history.
He's also recently been appearing in a s*** tonne of Hollywood films, working alongside Tina Fey, Amy Schumer and Will Ferrell.
And if that wasn't impressive enough, he's got a lot of muscles.
Speaking to the Huffington Post, he revealed the reason behind his physical development which was being bullied in high school.
"I haven't really run into a lot of folks that say that they weren't bullied as a kid.
Nowadays, especially with social media, there is a lot of bullying going on.
But, I go back to my high school dynamic and there were like two kids who bullied people and they bullied everybody.
So, yes, I was bullied, but that goes along with a lot of people.
This proved to be a catalyst for Cena getting in shape and vastly increasing his muscle mass."
Currently, he'es working with the Crocs as part of their "Come As You Are" campaign which aims to promote individualism and self-expression.
In an advertisement for the company, Cena explains that after he asked his dad if he could bulk up, the bullies never touched him again, but he stresses that he never sought revenge on the bullies either.
You can check it out below!
And if you're needing someone to talk to...
Lifeline: 0800 543 354 (available 24/7)
Suicide Crisis Helpline: 0508 828 865 (0508 TAUTOKO) (available 24/7)
Youthline: 0800 376 633
Kidsline: 0800 543 754 (available 24/7)
Whatsup: 0800 942 8787 (1pm to 11pm)
Depression helpline: 0800 111 757 (available 24/7)