Jimmy Fallon took the piss out of KJ Apa's accent before throwing the biggest Kiwi insult
Publish Date

Thursday, 5 October 2017, 11:14AM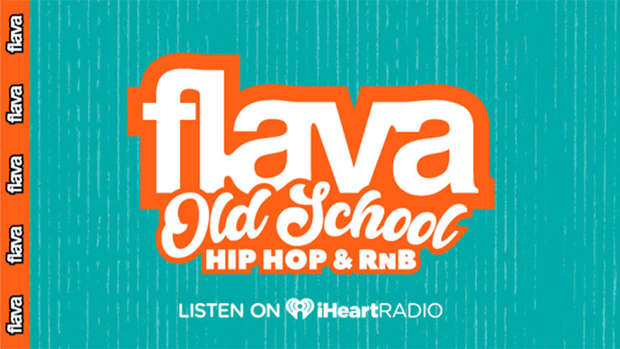 WHAT MORE DO WE HAVE TO DO!!!! We smash them at Rugby, Julian Dennison, Taika Waititi and we even hold the Americas Cup but our people just still can't get away from being called AUSSIES!!!!
Okay! So here's the rundown, Jimmy Fallon had the cast of Riverdale in (which he is a massive fan of stemming back to when he used to read the Archie comics) and as he diverted his attention towards our own KJ Apa he took the piss out of KJ's accent before he went and said he was from AUSTRALIA!!!!
The funniest thing we could probably take from this is the fact that Riverdale fans were shocked he's not American and has a New Zealand accent:
But seriously...Australian.....sigh....