Jemaine Clement burns US actor for talking s*** about NZ's 'Orange Guy'!
Publish Date

Wednesday, 27 September 2017, 3:18PM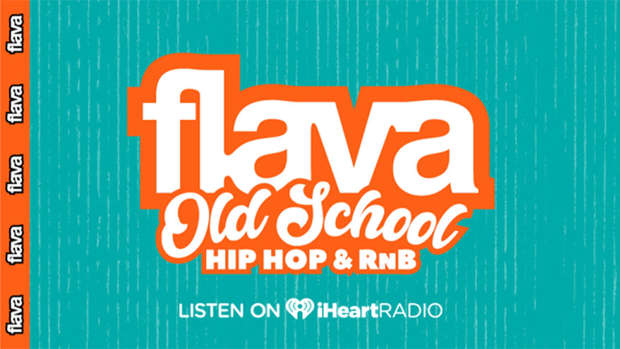 There are two things that are apparently sacred in New Zealand, Richie McCaw and Orange Guy and you better come correct if you're gonna drop some shade on any of these legendary creatures!
No times a good time to talk s*** about 'Orange Guy', especially during election year, and it's only Kiwis that can do that so all you out-of-towners back off or you'll end up like old mate Paul F. Tompkins, who faced the wrath of Jermaine Clement on Twitter.
American actor Paul F. Tompkins addressed New Zealand's election mascot with the world and all it took was New Zealand's stand-in here, Clement, to put him in his place. After Tompkins called Orange Guy an orange golem, Clement proceeded to give him a burn of orange magnitude and sufficed to say, we're pretty proud.
Not the hero deserve, but the hero we need!