Jason Momoa pays tribute to the All Blacks by painting his NEW Harley all black!
Publish Date

Wednesday, 23 August 2017, 5:53PM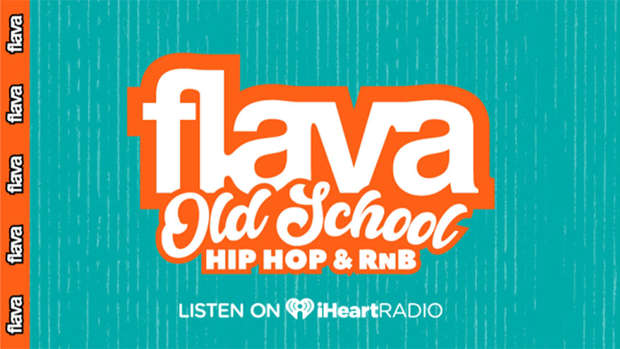 Yup, you read that right! We guess when you go ahead and make money like he does (or get gifted a brand new Harley Davidson), then yeah, you can do what ever you want!
We already know the man bleeds All Blacks, just look at this Instagram:
But this is taking that love to a whole new level! The back story behind this little situation is that Jason Momoa was gifted a brand new Harley Davidson when he was visited by a good friend of his from the states, and as you do, you get gifted a new Harley Davidson.......
The only little issue that ole mate was suffering from was the fact that it was too shiny, so he solved that little problem with a certain color that we are all too familiar with, especially as Kiwis! BLACK!
We've got nice little silver fern that might just make the bike look a lot sexier! He's just got to come over here and get it...