James Rolleston's GF heartfelt reveal of his tragic accident
Publish Date

Thursday, 15 June 2017, 5:09PM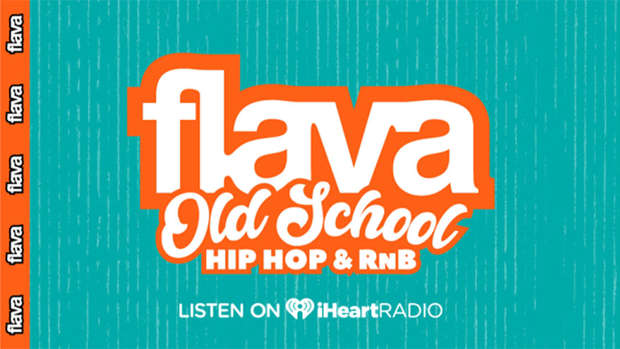 James Rolleston's girlfriend has opened up about what life was like after his car accident and brain injury.

Ayeesha Taylor, who left New Zealand to go travelling last month, has called the last year "challenging to say the least".

In July last year, Rolleston was driving with promising league player Kaleb Maxwell in the car near their hometown of Opotiki.

A month later, the 20-year-old woke up in hospital with a compound fracture in his leg and a brain injury.

Taylor, 20, posted to Instagram that she worked with a team to reteach the Boy and The Dark Horse star the basics like talking, walking and how to do up a button.

"Being in a relationship with someone whose emotions, memory, ability to empathise and have perspective, organisational skills, speech, temper, motivation and much more is compromised is almost impossible.

"It's opened my eyes to communities who dedicate their lives to people living with disability and taught me lessons I may not have even learned in my lifetime."

But she said the experience took its toll on her. Because of that she's taking some "reflection time out" for healing, travelling and growing.
Taylor also revealed that there will be a TVNZ documentary about Rolleston's road to recovery screened in October.

"It also reflects how reckless driving not only affects the person involved, but the people who love them too."
This article was first published on nzherald.co.nz and is republished here with permission.