James Corden stole from Mariah Carey for the most unjustified reason ever!
Publish Date

Friday, 23 March 2018, 10:43AM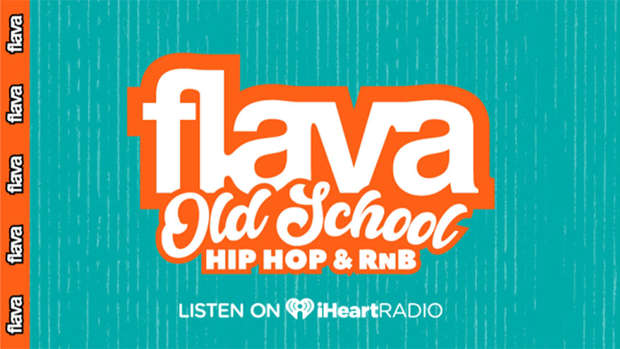 James Corden stole a candle from Mariah Carey's house.
The 'Late Late Show' presenter was frustrated to be kept waiting for hours when he visited the 'All I Want For Christmas is You' hitmaker's home to film a festive special for his popular 'Carpool Karaoke' segment, so he made sure he swiped a souvenir from the room before he left.
The 39-year-old presenter - who has children Max, six, Carey, three, and Charlotte, three months, with wife Julia - was asked by his guest John Boyega if he'd ever stolen anything.
He quipped: "I mean, my wife's heart."
But then he revealed he'd taken the monogrammed candle from the 47-year-old singer's house.
He admitted: "This is completely true and I've never told anybody this.
"I once stole a candle from Mariah Carey's house. I'll tell you why, though! These candles, they say 'Mariah Carey' and there's a butterfly on them.
"We'd gone to film this Christmas 'Carpool Karaoke'. I went to go to her house and we were going to film it from there.
"We were supposed to film at three and I was told get there at four and they'll probably be ready. I waited in her living room until about 6:30 just on my own, and I thought, well, I'm going to take this candle just for my time."
James made his confession during a game of 'Spill Your Guts and Fill Your Guts', which also saw another of his guests, Drew Barrymore rank Jake Gyllenhaal as her least talented co-star.
The 'Santa Clarita Diet' star dodged having to eat a turkey testicle by naming Adam Sandler as the most talented, followed by Hugh Grant, and placing her 'Donnie Darko' co-star last, but she insisted her pal would understand.
She said: "When I run into him next time, I'll be like, dude, it was selling you down the river or eating turkey's ball. I'm sorry, Jake, it was the turkey testicles!"
-Bang Showbiz!