J. Cole's in New Zealand and you'll be surprised at what he did as soon as he got here!
Publish Date

Thursday, 30 November 2017, 9:38AM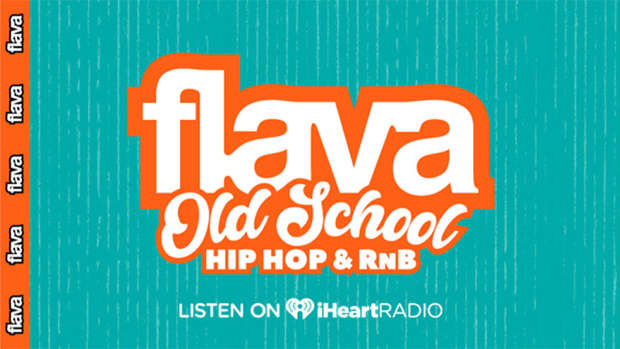 When celebs get to New Zealand they often go and check the local hotspots, scenic tour if you will, Waiheke Island, Rangitoto, Skytower, etc...Some may camp out in their room, some might fly in and fly out, although if you're J.Cole you may just do something more laid back and humble.
J.Cole's officially touched down in New Zealand and reports are coming in that he's been spending time with some of the local ballers, chucking dimes and cashing in at the bank! 
Some of the boys in the local Auckland basketball scene have been left pinching themselves after having the opportunity to ball out with J. Cole: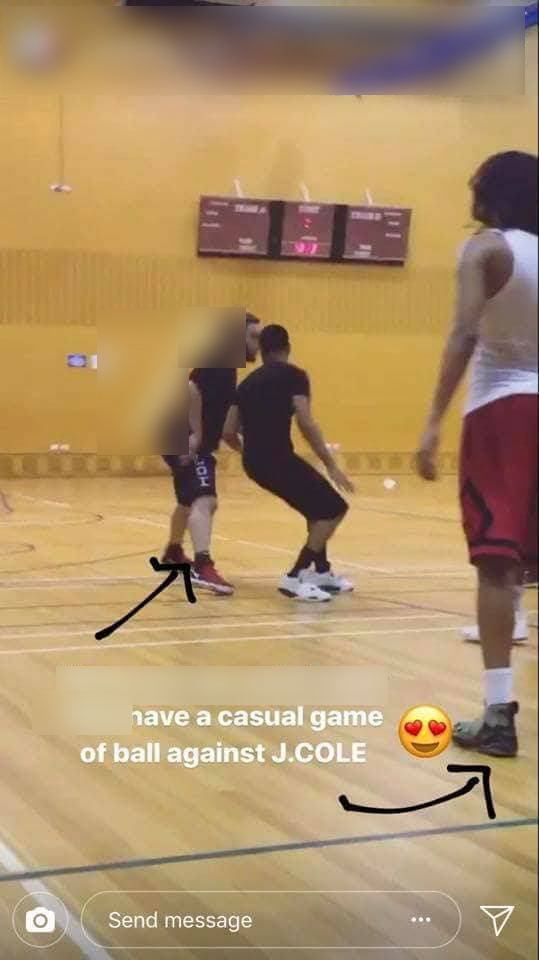 WHAT! How amazing would it be to roll into a B-Ball court and casually have one of hip hop's finest dribbling up and down the court....IN NEW ZEALAND!!!
Anyways, if you need us, we'll just be camped out at our local basketball court!