It's been revealed that one of the grooms on MAFS is a PAID ACTOR!!
Publish Date

Monday, 13 March 2017, 3:42PM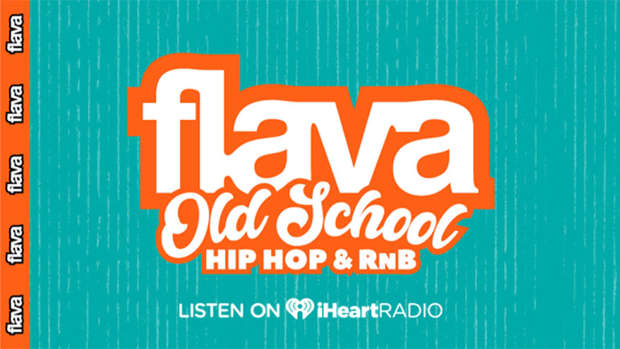 We are DEVASTATED.
This is SO NOT ON. 
They say Married at First Sight Au is a reality show, but we wouldn't call having a paid actor on the show "reality"...
We would understand Jonothan being the paid groom, maybe even Nathan, but not this sweet, seemed-to-be-genuine man. 
Sean is an actor. 
His acting profile has been found online on StarNow and it states that he is "a single father of 2 children" with "great morals" and is "down to earth." Sean also writes, "I have a love of riding horses. I own 9 of them."
Sean's profile, that has been active for over two months, also says that the producers of MAFS called him a "natural actor".
Sean and Susan seemed the most genuine and loved-up couple out of all of them.
SO. NOT. HAPPY.