Issac Luke posts him jamming Māori song 'Nuku te a io' and WOWEEE!!!
Publish Date

Monday, 2 October 2017, 11:39AM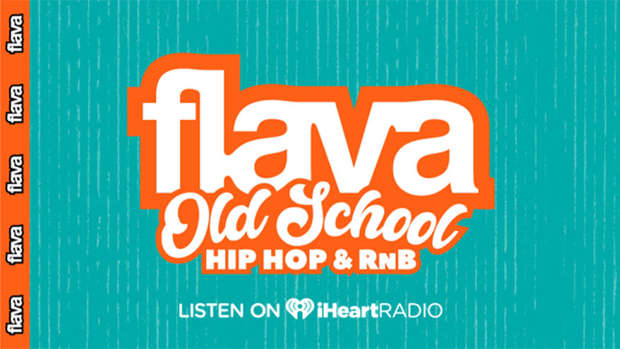 He's quite a talented creature is ole mate Issac Luke, once one of the finest dummy-halves to play in the league, but now he can do this!?!? Consider us impressed!
In what appears to some halftime entertainment for the man they call "Bully", Luke pulled out the guitar and proceeded to shred to the acoustic version of The Eagles classic 'Hotel California'.
He's not too shabby on the guitar and if his Instagram account is anything to go on, then he's got some musical talent within his company. He also posted on his Insta a video of him and the boys jamming out to 'Nuku te a io' and weeeeeoooow they are good!
What a talent!