Internet trolls are destroying Khloe Kardashian for her supposed face lift
Publish Date

Thursday, 1 June 2017, 9:05AM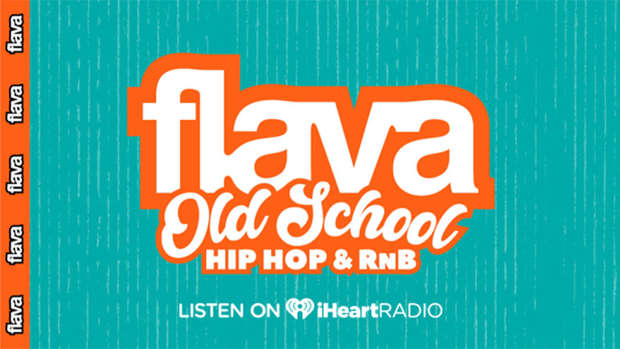 If you haven't been exposed to the darker side of the Internet yet, well be prepared because what follows is RUTHLESS!
Spotted arriving at an airport, Khloe Kardashian looked almost another figure amidst rumours that she's had work done again. 
However, the talking topic wasn't that she's had work done, NO, they were more concerned with how different she looked and not in a nice way. People were commenting on Media Takeout some extremely vile things: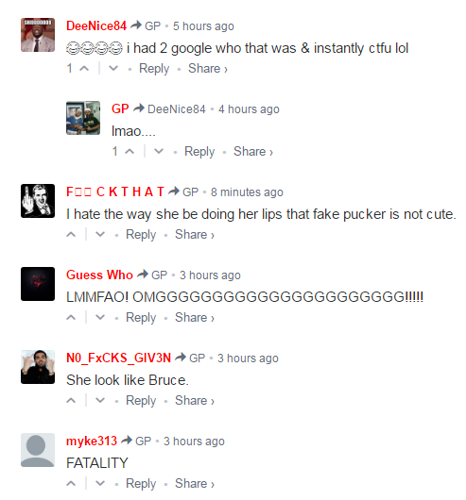 They actually went as far as to compare her to a certain Halloween character but that's just taking things way too far!