How Theia feels about being compared to Lorde
Publish Date

Thursday, 1 December 2016, 8:59AM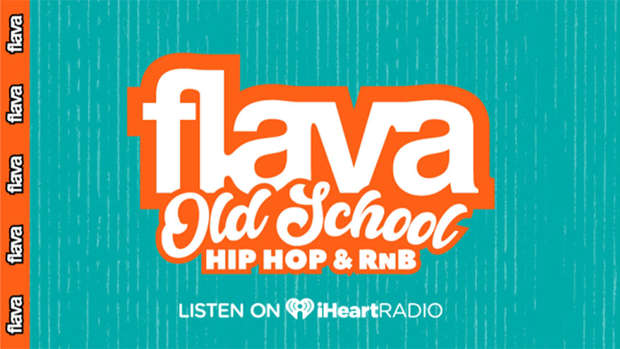 If you haven't heard of Theia, she's an up-and-coming Kiwi singer who, in a matter of weeks, has earned a huge following and comparisons to Lorde and Broods.
The Christchurch singer whose real name is Em-Haley Walker - and who was formerly known as PLUM - released her single Roam in August and in little more than two months it racked up more than 2 million Spotify streams and is fast on its way to 3 million.
Now 25, Theia credits her success to hard work and focus, but also being able to be free and totally herself.

"It's been a whirlwind. As a young person you're looking at all your different options and things and I guess I ... just really fixed my attention on it and decided. This is something I've wanted to do for so long, so why not just do it? I just couldn't imagine living a life when I didn't try, because I truly live for this, so I just went for it," she says.
"I just hope that I've allowed myself just to be free and feel and be excited."
And although comparisons to Lorde and Broods seem inevitable "when you're in New Zealand and you're a female and you sing", Theia is still flattered by the sentiment.
"Because they're artists of such a high calibre, I think it's the most incredible compliment anyone can get. They're succeeding on an international level and they're so great at what they do, that I'm humbled to be put in the same sentence as them."
However, she's also quick to make it clear she's "definitely doing my own thing".
"I think you always aspire to that, or I do anyway. Otherwise you'd just be pastiching other people."
To that end, she's moved up to Auckland to pursue her career and is working tirelessly on tracks to go toward a debut EP.
"[Auckland is] where I'm doing everything; where the studio is, rehearsals, my band, all the interviews - the energy's just crazy ... it's so exciting.
"It's unbelievable because I've just wanted this for a very long time and now it's happening, it's amazing."