Here are the kids from Spy Kids 16 YEARS later and they are now total adults
Publish Date

Tuesday, 23 May 2017, 9:34PM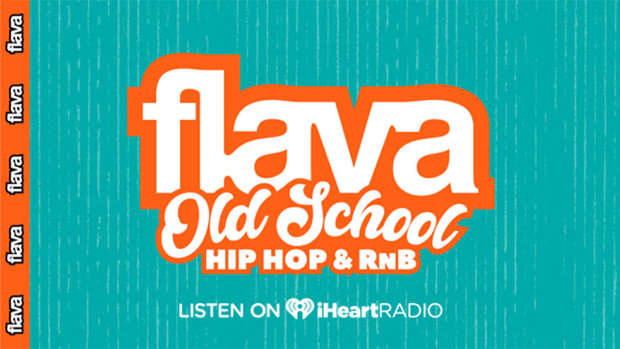 They kung-foo'd and spied their way into our lives as kids, but almost 16 years later, the Spy Kids have moved on to bigger and more older things in life.
The Cortez duo made up of Juni and Carmen, formed a formidable partnership as the children of some of the greatest spy parents ever. So what's happened between and then? WELL lets have a looksy!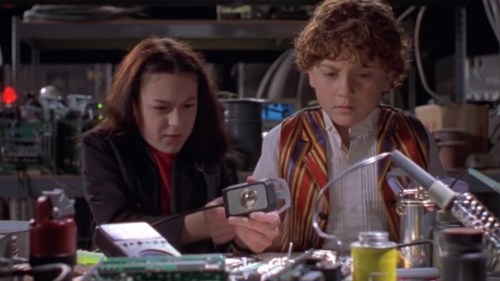 Alex PenaVega was a instant hit as the sassy and older Cortez sibling, Carmen. She was the ultimate cliche older sister, mean but protective and loving. PenaVega was only 13 years old when she graced the screens as a Spy Kid and since then she's celebrated her 28th birthday and has also had her own child to work into a career of espionage. She hasn't appeared in anything on the big screen since 2015, but she does share a vlog show on YouTube with her husband.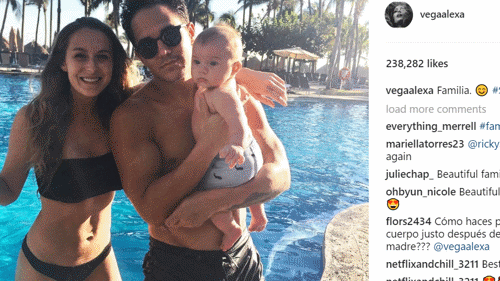 Juni Cortez was played by Daryl Sabara, and he's actually recently been in the headlines within the past year.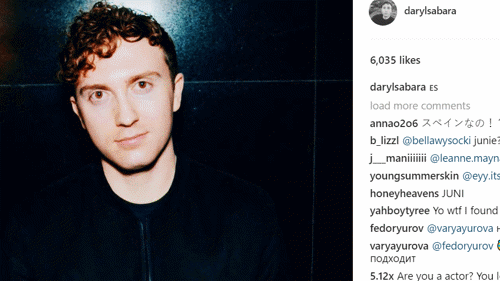 Daryl Sabara was nine when he took on the role of the younger Cortez sibling and now a days roams the world as a 24 year old. He appeared in a few more films post Spy Kids but eventually fell into voice-over work. However you may have seen him in the headlines lately as the boyfriend to All about that bass singer and music icon Meghan Trainor.