Geordie Shore Star reveals her grim AF accident she had with her partner
Publish Date

Sunday, 21 May 2017, 3:32PM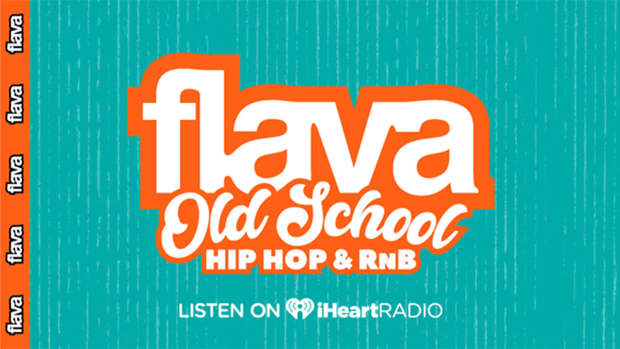 This is not for the faint-hearted, so we suggest if you struggle with even hearing about graphic content you may want to turn away from this one.
Charlotte Crosby dropped a holy s*** moment on us, of a time she was putting in extra work during "adult cuddles" with Stephen Bear, ultimately leading to her slicing his penis and drawing blood! AAAAAHHH!
The incident in question contains Stephens willy and Charlottes nail (oh and in case you're wondering, he's fine). According to Charlotte, it was all goodie in the hoody, and they continued with things because of his superhuman-like healing powers. Bear's language was maybe a little more adult's only has he reveals "Blood was coming out of my c**k, and I was like "For f***s sake babe, that nail!".
Apparently, their adult endeavours are usually accident-free and had that not happened they would have had an injury free sex life, but alas, here they are. So, cuticle care is apparently essential in this modern age of love.