Floyd Mayweather talking s*** about Justin Bieber over his Insta-diss
Publish Date

Tuesday, 22 August 2017, 12:34PM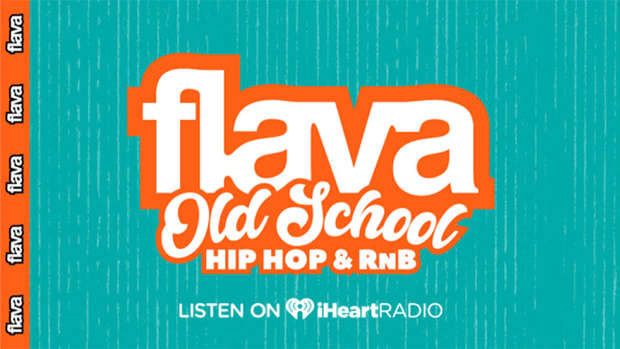 Uh oh, someones got in Floyd's head only a few days before the big fight and shock horror it was not Conor McGregor!
In a time when he's needed support and comfort from his friends and family, Mayweather seems to have lost one of his more faithful followers from his previous fights, the Biebs!
You may have heard that early last week, Justin Bieber said that Floyd won't knock out Conor but things have been taken a step further with the Biebs admitting that he won't be going into Floyd's corner for this fight!
In his 'found God' moment in life, Justin Bieber was told to re-evaluate the people he hangs with and top of the list was Floyd 'Money' Mayweather. As a result, the Biebs has unfollowed Floyd on Instagram and according to Floyd's mantra, you do don't do that otherwise you're a traitor!
Looks Sunday's fight has become a lot more interesting.