Flava's Alex King opens up in Herald interview
Publish Date

Tuesday, 18 June 2019, 6:35PM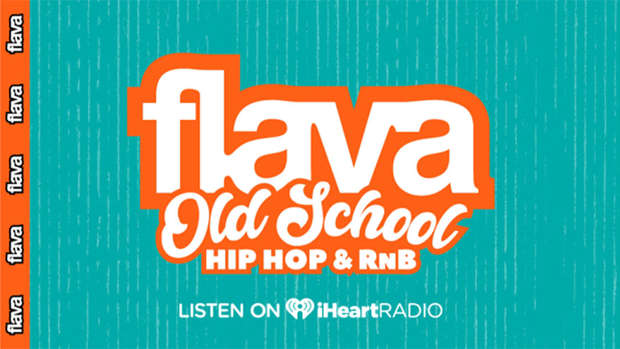 Our very own Alex King from the Flava Freeride has appeared in an interview with the Herald's Jennifer Dann, answering 12 Questions ahead of her performance as part of the theatre play in Auckland.
Alex will perform as part of The Wolves which runs from Thursday 20 June to 13 July at the Q Theatre, Queen St. Details here!
How did you become a Flava radio host?
I was doing an acting course with Sarah Gandy from The Hits. She told me there was a job coming up at Flava that she thought I'd be good for. I was thinking a promo person but they wanted me to go on air! I did weekends for two years and shifted to weekdays in November. It was scary at first because you have to find a way to engage with listeners while sitting alone in the studio. I imagine I'm talking to my friends and think, "Would they wanna hear this?"
This is a #Premium story. To read Alex's full story, check out nzherald.co.nz
This article was originally published at nzherald.co.nz and is reproduced here with permission