Everyone's freaking TF out after news Destiny's Child might be reuniting!
Publish Date

Saturday, 16 December 2017, 4:30PM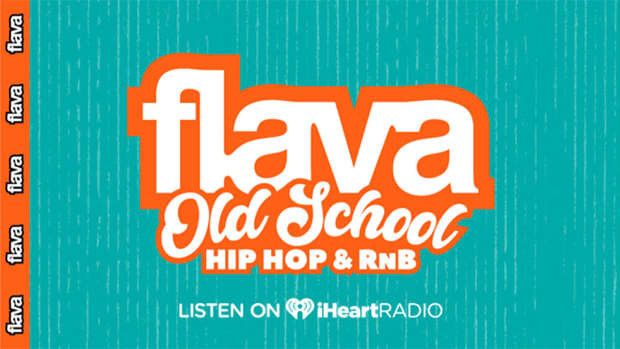 Okay...We don't think we're ready for this jelly!
Okay, okay, okay we're calm! So here's what we know is for certain, Beyonce is making her comeback to the stage next year at Coachella (if anyone wants to take us that's fine), and whilst we would lose our absolute s*** at seeing Queen B and Jay-Z do their thang on stage together, we think a Destiny's Child reunion might just be the thing we really want!
Which leads us to this latest rumour! Speculation is rife after one of the original Destiny's Child members LaTravia Roberson tweeted that she had some exciting news and then LeToya Luckett (another former D-Child member) did the same thing and posted an OG DC picture! However the biggest glimmer came from Michelle Williams, who posted her costume from a D-Child reunion in 2013!
So has everyone lost their mind???? Pretty much:
PLEASE. MAKE. THIS. HAPPEN.