Everyone is losing their s*** at the reveal of Jamie Foxx's real name
Publish Date

Wednesday, 31 May 2017, 2:54PM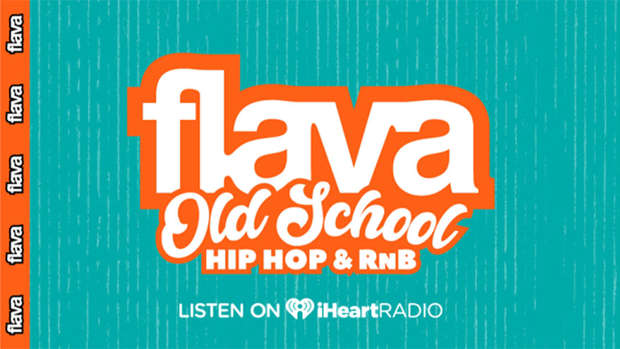 Apparently, this is bigger news than Beyonce being pregnant, and just like when that was revealed, the Internet is having some difficulty coping.
Everyone is freaking the f*** out after the discovery that Jamie Foxx is not actually his real name!
One Twitter user set off a chain reaction of shock yesterday when she posted her discovery that the Oscar winner's real name is Eric Marlon Bishop.
It turns out she wasn't alone though, with thousands of others sharing their disbelief that Jamie Foxx was not born Jamie Foxx.
In 2014, the Ray star told David Letterman that he changed his name so that he could get more stage time as a stand-up comedian.
"I used to do stand-up in a club in LA and I went up and I had a great set and when I had a great set I couldn't get back up for six weeks because comedians ran the list," he said.
"So I go to another place ... and I noticed that like 1000 guys show up and only three girls, but the three girls would always get a spot. So I went to the list and wrote down a unisex name ... Jamie Foxx. And I'm the first guy called. He'd go, 'Jamie Foxx, is she here?' I said, 'No brother, that's me'."
But the comedian told Letterman it took him a while to get used to his new name.
"I really killed [on stage] but people would be like, 'Yo Jamie, yo Jamie!' and I wouldn't respond," he said.
"I forgot that was my name ... People thought I was arrogant."
This article was first published on nzherald.co.nz and is republished here with permission.