Drake may have found love from the same place he seems to find it
Publish Date

Sunday, 9 April 2017, 4:59PM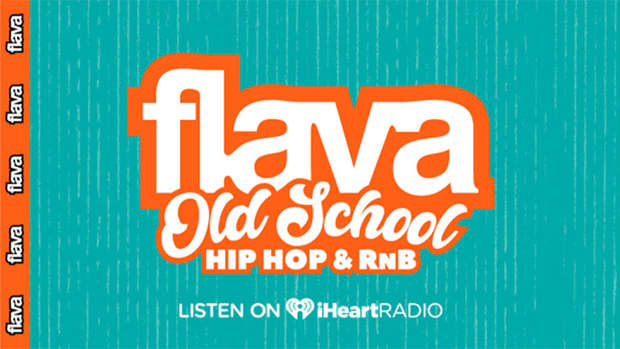 It didn't take long for J.Lo to find her rebound man, and arguably she seems to have her heart be set on this one too. Drake, on the other hand, has gone from one end of the spectrum to the other and good for him.
Drake is reportedly dating 19-year-old British singer Jorja Smith, an artist he's collaborated with, adding to his list of ladies he's ended up with and worked with. The Hip Hop artist just finished a short-term relationship with 47-year-old Jennifer Lopez, who has since found love with MLB superstar Alex Rodriguez, going to a sprite young Smith.
The upcoming singer worked with him on his latest album More Life and their working relationship developed into something more according to a source, "Drake is not one for serious relationships so no one is predicting they are about to step out holding hands on a red carpet anytime soon. But it's more than just a one-off fling."
This could be the start of something new for Drake, watch this space.