Drake has just used Instagram to try to holla at Rihanna!
Publish Date

Wednesday, 23 August 2017, 1:57PM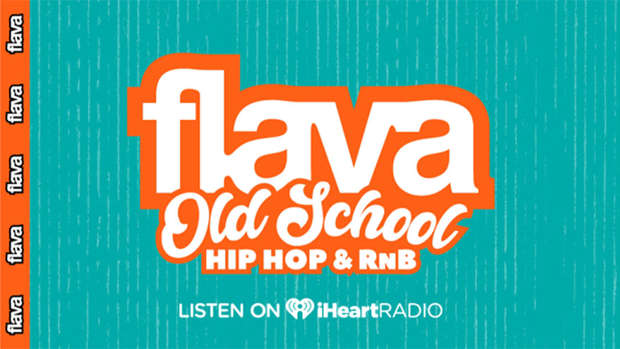 If you thought Drake was over Ms. Rihanna well you got another thing coming!
Drake may be out here trying to get one dance again, well that's what the Internet thinks! You may have missed it, Drake chilling like a villain on a couch, there wasn't much to see but woooooow were we wrong! Check this out:
You're probably wondering, what could possibly be out of place here? Oh, just the socks he's wearing happen to be a Rihanna creation! You have to admit the way the Internet reacts at times could be a total over reaction BUT hey can't blame the fans for trying!
Anyways, if ya'll could just let Drake she's taken, that would be great!