Did Mariah Carey Cheat on Her Fiance with a Dancer?
Publish Date

Friday, 28 October 2016, 10:35AM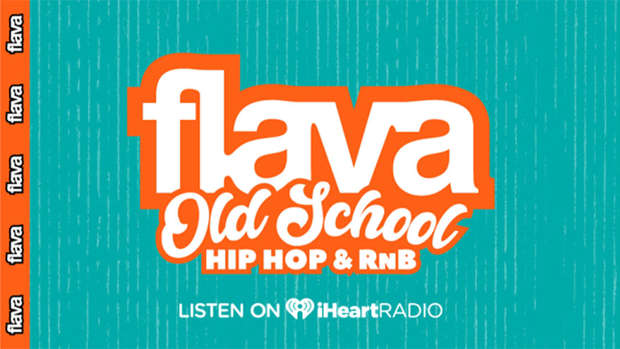 Mariah Carey recently married Australian billionaire casino mogul James Packer, but it's been reported that their engagement has ended.
Womans Day magazine reported earlier that the couples engagement is off after Packer ended the relationship "over her new reality TV show and extravagant spending".
"It's all over," one close family friend told Woman's Day. "James had huge reservations about Mariah's new reality TV show and the fact that she was willing to expose their lives to the world."
TMZ reports that Carey "had some sort of rendezvous with one of the dancers in her Vegas show ... something that is on video for the reality show."
It's also been said that Packer's family were finding it hard to get along with Carey. Apparently she wouldn't attend James' sisters 50th birthday and "when she refused to come to Australia for Gretel's birthday party it created a lot of tension in the family," the source said.
The couple only began dating after meeting at a movie premiere in Aspen in 2014, then got engaged earlier this year.