Did Jay-Z just reveal that he cheated on Beyonce on his latest album?
Publish Date

Sunday, 2 July 2017, 9:19AM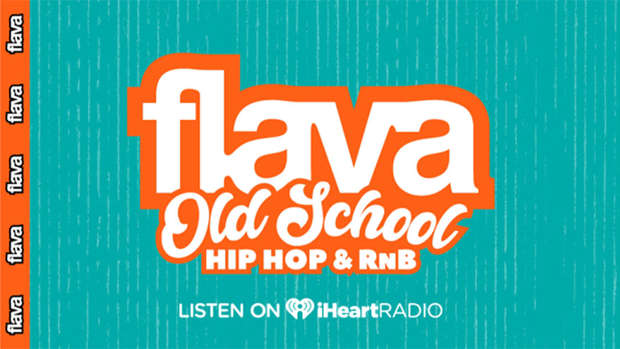 Last year, some of songs on Beyoncé's album Lemonade told the world - or at least strongly hinted to the world - that her nine-year marriage had been sorely tested by husband Jay Z's infidelity, referencing an apparent extra-marital relationship with an anonymous woman (described only as "Becky with the good hair").
Now, it seems that Jay Z has publicly answered many of the accusations, speaking honestly about his family life and his marriage in songs from his new album 4.44.
Some of the lyrics on intimate title track 4.44, for example, directly address Jay Z's guilt over past cheating, and his feelings towards the couple's three children (daughter Blue Ivy and newborn twins):

"I apologize often womanize / Took for my child to be born / See through a woman's eyes / Took for these natural twins to believe in miracles / Took me too long for this song / I don't deserve you."
Elsewhere on the album, Jay Z, whose real name is Shawn Carter, references the fact that the couple suffered through several miscarriages together, and appears to regret his own absence during this time (emotional or otherwise):
"I still mourn this death/I apologize for all the stillborns/ 'Cause I wasn't present your body wouldn't accept it."
He also expresses severe guilt over the thought of his children ever finding out about his mistakes, and shame at the fact that he risked his marriage and family life:
"And if my children knew, I don't even know what I would do / If they ain't look at me the same / I would probably die with all the shame / 'You did what with who?' / What good is a ménage à trois when you have a soulmate? / 'You risked that for Blue?'"
In fact, even the title of the song, which is four minutes and 44 seconds long, and the album itself, has a personal significance to the music star and his wife, who also chose to title her fourth album, released in 2011, "4".
"My birthday is on the fourth," Beyoncé said at the time. "My mother's birthday is on the fourth. My husband's [Jay Z] birthday is on the fourth. I got married on the fourth."
Earlier this year, ahead of the album's release, Jay Z said that he believes 4.44 to be one of the best songs he's ever written.
This article was first published on nzherald.co.nz and is republished here with permission.