Dan and Honor Carter share some very exciting baby news!
Publish Date

Sunday, 12 August 2018, 9:11AM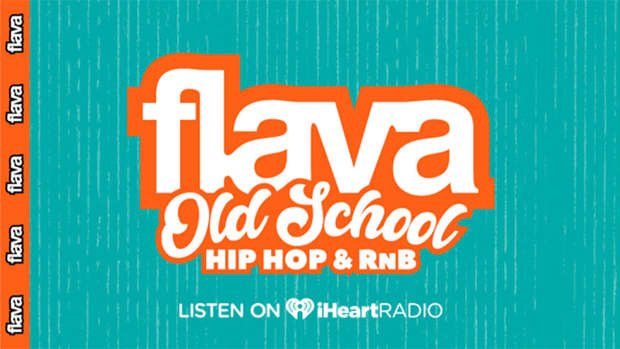 Baby number three is on the way for sporting greats Dan and Honor Carter.
The couple announced the news on Instagram this morning.
"Very excited another little Carter will be added to our family soon," the post read.
The couple have two sons: Fox was born in 2015 and Marco in 2013.
The Instagram photo showed the couple with their two young sons at St Heliers.
Well wishing quickly ensued on the post with Toni Street commenting on the "awesome news".
"Welcome to the party of 5 club, it's wonderful," she said.
Street made a quick dash to Auckland's North Shore Hospital just days ago to welcome her new baby boy, who was carried by surrogate Sophie Braggins.
Her new bub is the third baby for Street and partner Matt France.
Netballer Kayla Whitelock also commented on the post congratulating the couple on the "awesome news".
This article was first published on nzherald.co.nz and is reproduced here with permission.