Dallas from 'Boy' is all grown up now and is pretty much unrecognisable!!
Publish Date

Thursday, 21 December 2017, 5:45PM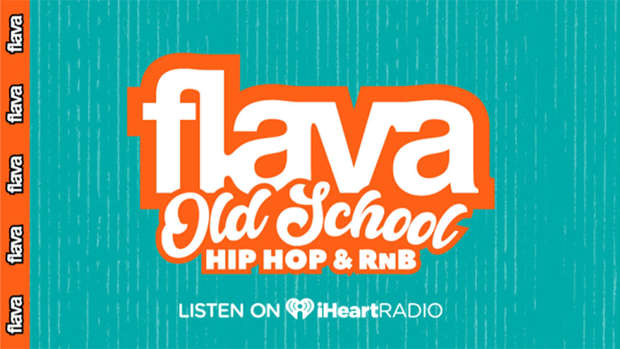 When Taika Waititi's 'Boy' blessed the world with its presence the production line of young talent that was on display was truly incredible. Whilst the main star James Rolleston flew to new heights, as did Taika Waititi (who's moved onto big-time Hollywood productions). So whilst you can still see those two grow in the limelight, the question remains, what has happened to some of the other young stars?
Some were already familiar with Darcy Ray Flavell-Hudson and his role in the 'ghost chips' ad but what one of the kids who still manages to pop up because of a meme is Haze Reweti or as he was known in the movie, Dallas.
The 21-year-old and former Wanganui City College student appears to be a keen athlete, representing Māori teams for Rugby League and Touch, but that aside, the biggest shock is the loss of his luscious long locks but obviously with age comes a new do!
Oh the kids, they grow up so fast!!