Commentator just yarned about seeing NZ born Aussie NBA player's penis
Publish Date

Wednesday, 4 October 2017, 9:10AM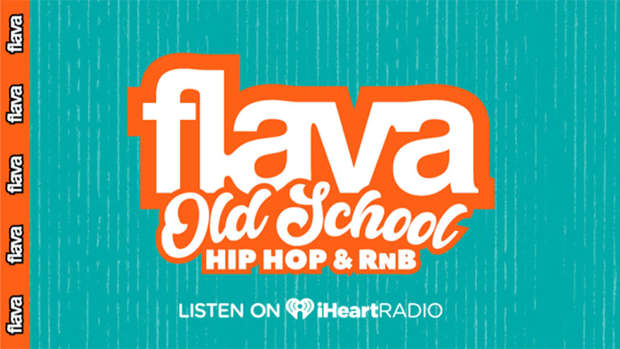 Wait, suuuuuuuurely he wasn't talking about the penis...right?
Aron Baynes, the Aussie sensation who was born in good ole Gizzy, is all the talk in the NBA at the moment and more less because of the way he bounces the ball and more because of his uhhhhhh...didgeridoo...?
Baynes, who plays for the Boston Celtics, has earned high praise from Boston NBC sportscaster Tommy Heinsohn less because of his game and more because what the sports news reader witnessed in the showers. In a piece of commentary, Heinsohn explains "He looks like all of Australia. He is really put together."
Of course, sports commentary just becomes a game of commentary for the social media keyboard warriors, who were quick to pick up on Heinsohn's compliment, were just so confused.
Judging from the scouting report from the NBA commentator, the Boston Celtics are in for a big season.