Chrissy Teigen's struggled to find any f***s to give after her Superbowl nipslip
Publish Date

Tuesday, 7 February 2017, 3:43PM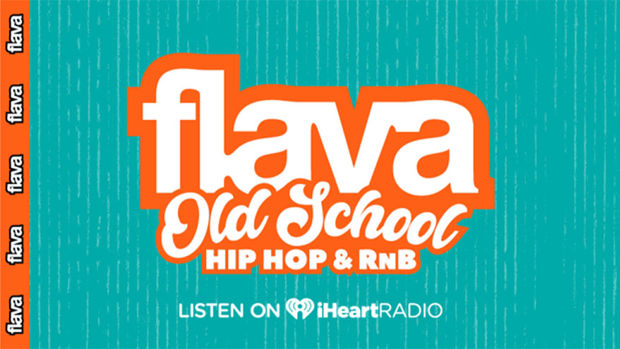 The Superbowls infamy for nip slips continues to rise. Considering it's been 13 years since the most famous case of nip slip occurred thanks to the Janet Jackson and co-star Justin Timber lake, it was about time another celeb made the Superbowl about the nip.
Chrissy Teigen and hubby John Legend were spending the day at NRG Stadium for one of the biggest days for American sports when the camera caught a shot of the lovely couple. However, it was what the Twitter-sphere noticed sticking out that made caught the reaction of Teigen.
In true Chrissy Teigen fashion, the amount of f***s given cannot be valued because there are none!
All she was worried about is Pizza and the fact that it is the "25th quarter" of the game:
What's a nip slip to Sports Illustrated model anyways???