Chrissy Teigen's heartbreaking letter opens up about her struggles with postpartum depression
Publish Date

Tuesday, 7 March 2017, 12:09PM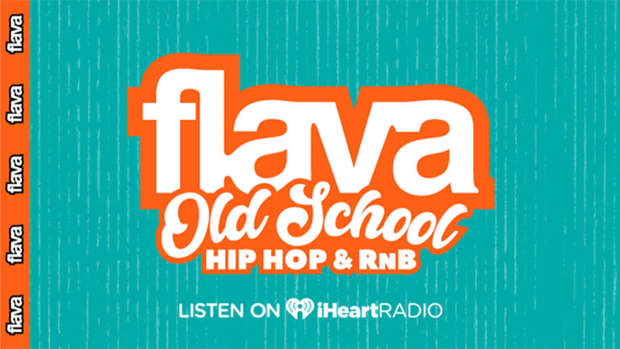 You would never believe it but behind Chrissy Teigen's bubbly and goofy personality, lies a heartbreaking story of her inner-battle with Postpartum depression.
Teigen reveals in a letter she wrote Glamour Magazine, how things changed when she returned to the work force after giving birth to baby Luna:
"Getting out of bed to get to set on time was painful. My lower back throbbed; my shoulders — even my wrists — hurt. I didn't have an appetite. I would go two days without a bite of food, and you know how big of a deal food is for me. One thing that really got me was just how short I was with people. I would be in my dressing room, sitting in a robe, getting hair and makeup done, and a crew member would knock on the door and ask: 'Chrissy, do you know the lyrics to this song?' And I would lose it. Or 'Chrissy, do you like these cat ears, or these panda hands?' And I'd be like: 'Whatever you want. I don't care.' They would leave. My eyes would well up, and I would burst into tears. My makeup artist would pat them dry and give me a few minutes."

Teigen continues to explain that the support of her husband really helped her through her lows:
"He's exactly as compassionate, patient, loving, and understanding as he seems. I'm grateful for the people around me. John has been incredible over the last nine months, bringing me my medicine and watching horrible reality TV with me. He is not the goofiest guy, but he has gone out of his way to indulge my sense of humor. When I was having a good day, he would go to Medieval Times with me and put on the crazy period hat! He sees how much my eyes light up when he does that stuff, and he knows that's what I need. I know he must look over at times and think: My God, get it together. But he has never made me feel that way. He wants me to be happy, silly, and energetic again, but he's not making me feel bad when I'm not in that place."
LOVE YOU CHRISSY!!!