Chrissy Teigen talks dirty to John Legend on Twitter after tearing him apart in front of the world
Publish Date

Wednesday, 29 March 2017, 3:53PM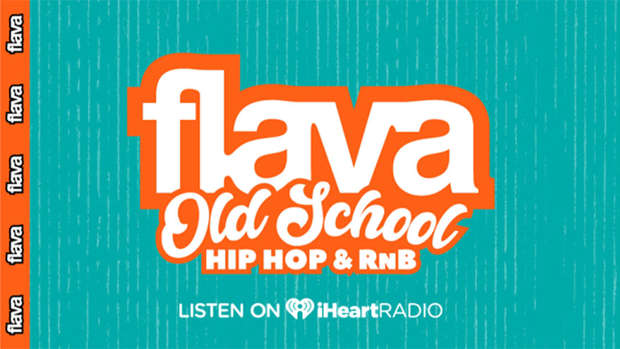 These two are unbelievable! In fact we'd imagine that John Legend would have gone through a roller coaster of emotions and wifey Chrissy Teigen is mostly to blame.
If you hadn't realised, Legend appeared on The Voice and Chrissy did what she does best, she trolled him on his appearance on The Voice, in fact she even tweeted said trolling comment:
But she must have then realised who exactly she tweeted about/to, because she came in extremely hot with this: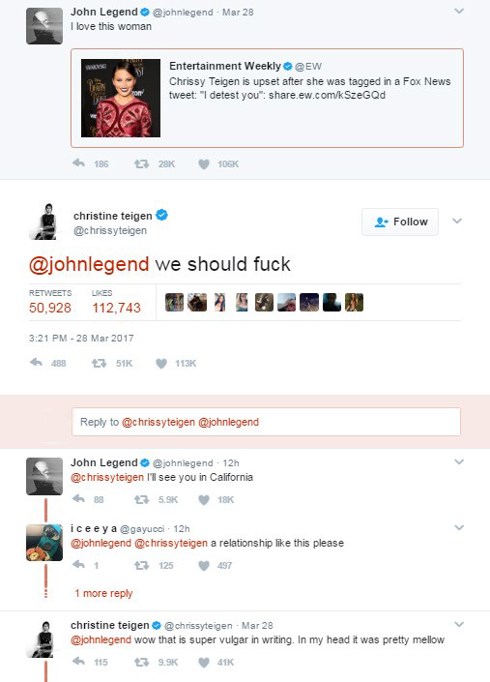 Jeeez, just when you think perfect couples didn't exist, some of us can only dream of a relationship like theirs!