Chrissy Teigen shutdown John Legends heartfelt B-day post and she ain't got time!
Publish Date

Wednesday, 6 December 2017, 11:09AM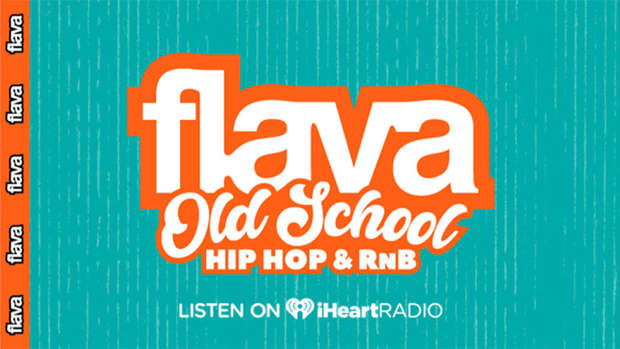 If you're opening your heart to Chrissy Teigen, you better come in with an A+ performance in all areas concerned or be prepared to be declined like your EFTPOS card 2 days before the next pay.
Even, if you're hubby John Legend, which we clearly aren't, but daddy bear needs to know, Chrissy has standards on the ol' sosh med. At first, we thought there was nothing wrong with his bday post, it was heartfelt, Chrissy looked stunning in her photo, it had all the makings of a Hallmark moment, but not according to Chrissy!
There was no appreciation, no love, no thank you, just one sentence...one sentence to kill the vibe!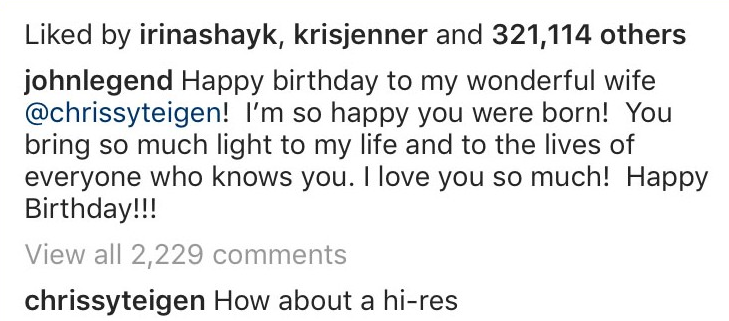 But, hey this is love we guess!