Chris Hemsworth shows us what it takes to be Thor, oh and it's pretty HAWT!
Publish Date

Monday, 13 March 2017, 11:36AM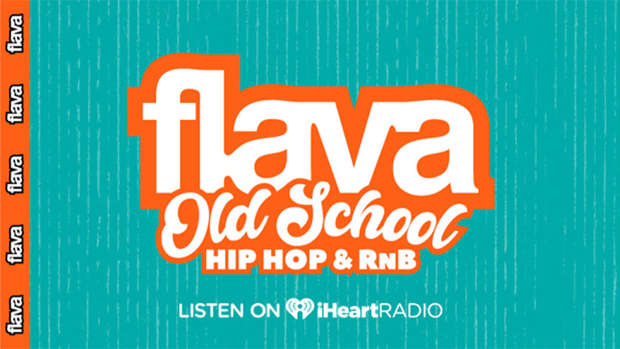 So Chris Hemsworth is pretty hot! *oh what?*, we mean Chris Hemsworth is totally the best Thor ever!
Like you needed reminding, but while we're at it, here's a video of Hemsworth putting in work to look like Thor and he is totally like good for that role and stuff and we are kinda speechless soooo here you go...
Hemsworth has been working with our own Taika Waititi for the third Thor movie Thor Ragnarok. So if we get more of this then count us in for the front row!