Cardi B confirms the gender of her baby in adorable Instagram post
Publish Date

Monday, 4 June 2018, 11:45AM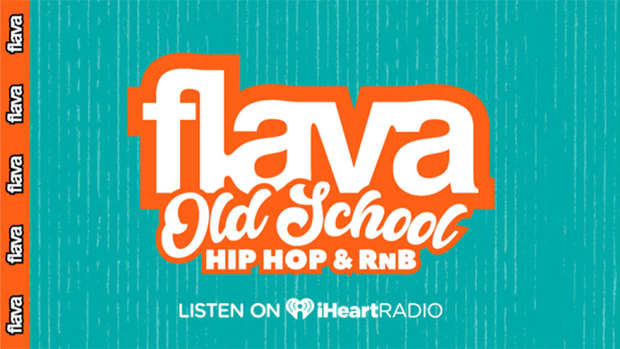 Cardi B has let slip as to what gender her baby is in the past, but it seems that she has confirmed it now.
She has been posting a lot about her pregnancy recently, including this post where she explains how her pregnancy is going:
The revelation came in the form of a little girl wearing the same outfit that Cardi wore in her 'I Like It' video:
She gushed over the girl in an Instagram post, saying: "I just can't "I like it " oooomgg!!! Can't wait for mines  So bute!"
What a cutie!