Caitlyn Jenner opens up about why she doesn't trust the Kardashian's anymore
Publish Date

Friday, 5 January 2018, 1:37PM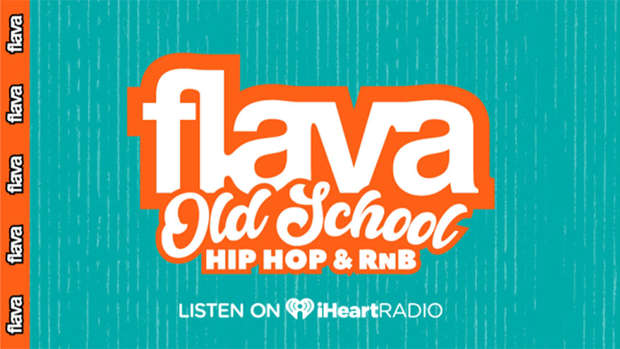 Caitlyn Jenner spent time bonding with her daughter Kendall on Thursday. 
The 68-year-old posted a snap of the pair at a horse stable with a friend on Instagram. 
She captioned the snap: 'My girl loves her horses!'
There was no sign of her other daughter Kylie, 20, who has shunned the spotlight during her surprise pregnancy.  
The selfie with the 22-year-old model comes after Caitlyn made an appearance on Piers Morgan's Life Stories, where she discussed her fall-out with the Kardashian family.
She admitted she no longer trusts them and she now only cares about her biological children.
Caitlyn told Piers she kept her gender reassignment surgery a secret from the Kardashians because she didn't want it leaked to the press. She first revealed she'd had the 'final surgery' in her autobiography, The Secrets Of My Life.
'I didn't tell anybody [about the surgery]. It's none of their businesses. I had already been living as Caitlyn for a year and a half, OK? I didn't want them to leak it to the press, OK? There was no reason for them to know about it, of course I didn't trust them,' Caitlyn said.
'I don't talk to the Kardashians anymore. The only ones I am concerned about are Kendall and Kylie. They are my biological kids. I spent 23 years carting them around.'
During her marriage to Kris Jenner, Caitlyn shunned her biological children from previous marriages and raised the Kardashian kids Kourtney, 38, Kim, 37, Khloe, 33, and Rob, 30, as her own. 
Since splitting from Kris and transitioning, she has made efforts to reconnect with her other children. Her children include Brody, 34, and Brandon, 36, from her marriage to  Linda Thompson and Burt, 39, and Cassandra, 37, from her marriage to Chrystie Jenner. 
Kendall and Kylie have often appeared to be caught in the middle of Caitlyn's feud with their mother and siblings, but have made efforts to maintain a relationship with both parents. 
Elsewhere in the interview, Piers Morgan was forced to defend himself during the Life Stories interview after making a quip about her surgery.
During the pair's chat TV personality Piers, 52, questioned the star, formerly known as Bruce Jenner, about how she'd changed physically, before adding there are 'certain areas we know about'.
The comment appeared to rile up the onetime Olympian, who shot back: 'You made a comment there and that's why you would get in trouble, OK? You said 'certain areas' - that, to a trans-person, is disrespectful.' 
After Piers, who held a male doll resembling Caitlyn during her past as a younger athlete in his hand, defended his decision to make the comment, Caitlyn continued: 'It's not funny. It's life. It's a very serious part of my life.
'I take that very seriously and so out of respect to myself and the community, it's not something that you joke about. This is serious stuff. People die over these issues. It's not a joke.' 
After explaining that found frank discussion over the matter 'educational' and a complex issue', GMB host Piers conceded: 'Point taken.'
This article was first published on dailymail.co.uk and is reproduced here with permission.