Caitlyn Jenner has slammed Rob Kardashian after his outburst
Publish Date

Saturday, 15 July 2017, 9:43AM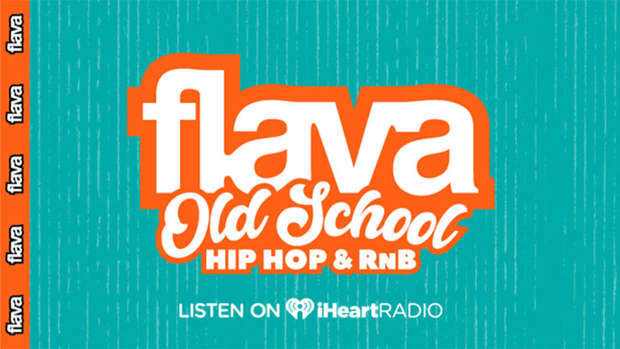 The 30-year-old sock designer went on a rampage against his ex-fiancée Blac Chyna last week which saw him post explicit photos of the beauty without her consent, whilst also accusing her of being unfaithful and on drugs, and threatening to stop her from seeing their eight-month-old daughter Dream.
Now Caitlyn - who was formerly married to Rob's mother Kris Jenner - has slammed his actions, but says she can't comment further because she hasn't had a conversation with Rob "in years", and has never met Chyna or Dream.
She said: "I don't know the Blac Chyna/Rob thing. Rob was stupid for doing that and he kind of apologised. I really have not had much of a
relation- I've never met Blac Chyna. I've never met the kid. Rob, I haven't really had a serious conversation with in years. So I've kind of been out of that scene so I really can't comment on what's going on there."
The 67-year-old television personality - who was known as Bruce Jenner before revealing her identity as a transgender woman in 2015 - then seemingly claimed the whole family can be known for doing "stupid things", but has always made sure her children choose their friends wisely.
She added during her spot as a co-host on 'The View' on Friday
(14.07.17): "Guys, I know, I used to be over on that team, can be really stupid, okay, and do stupid things. I've tried to warn my kids
- all of them, I've got a lot of kids - you gotta pick your friends.
And it's tough to do because you can be tremendously deceived."
Earlier this week, Chyna, 29, was awarded a restraining order against her former fiancée, after she accused him of being physically violent toward her in the wake of his social media rant.
Despite the claims, China - who also has four-year-old son King Cairo with her former partner Tyga - says she has no intention of stopping the 'Keeping Up with the Kardashians' star from seeing his daughter, and hopes they can find "common ground" to successfully co-parent their tot.
She said: "I would never try to take Dream from her dad. Hopefully, me and Rob can learn to have common ground and be the best co-parents as we can be."
Source: Bang Showbiz.