Bruno Mars's guitarists announces why he didn't come to New Zealand and it's beautiful!
Publish Date

Thursday, 1 March 2018, 10:22AM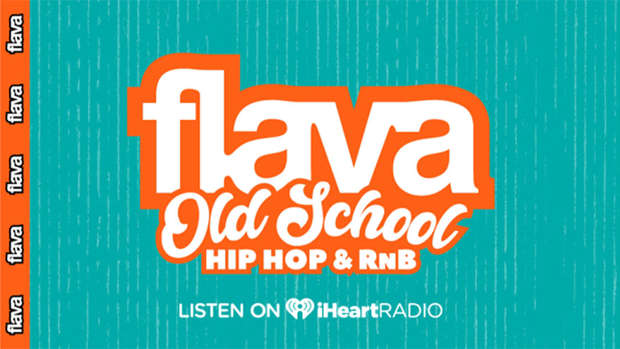 In case you missed it! Bruno Mars's normal guitarist wasn't on stage the first night! Phredley Brown who isn't just any old guitarist you can replace... has been missing in action.
Phredley Brown has played on some of the world's biggest stages, whether it is the Grammys, the Super Bowl, or sold-out shows at mega-venues like Madison Square Garden or London's O2 Arena.
Check out Bruno Mars showing his love to NZ after night one of the 24k Magic tour 
For show number 1 he wasn't able to be in New Zealand. Instead, he was being the celebrant for two of his friends at their wedding! 
Phredley wrote "This weekend was incredible. Thanks to a great friend being there for me, mountains were moved so that I could be there for great friends.@camman357 and @megan.o.b.freemancongratulations, I'm so happy for the two of you and thankful that I could be part of your special day. I am honored to call you guys family. @amennen you are incredible. There is no one else in the world like you and there is no way we could bend rules the way we did without you and your talent. Thank you so much for having my back, you are the hero of the weekend. And to my wife @onniemedina your support is second to nothing in this world. Without you, I could never be the man I need to be in this world. I love you endlessly.#tagyoself"
Although we missed you on stage, we forgive you!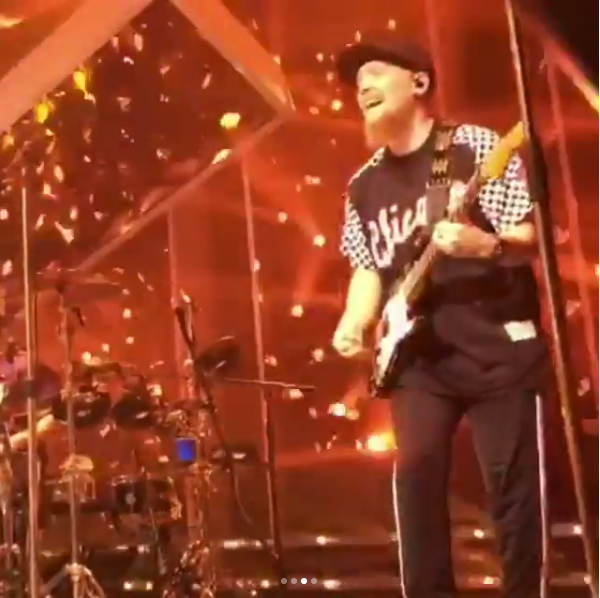 Shout out to Andy for holding it down! You were fiiiiiiya!