Blue Ivy's response to her parents PDA is so good!!
Publish Date

Thursday, 21 June 2018, 11:38AM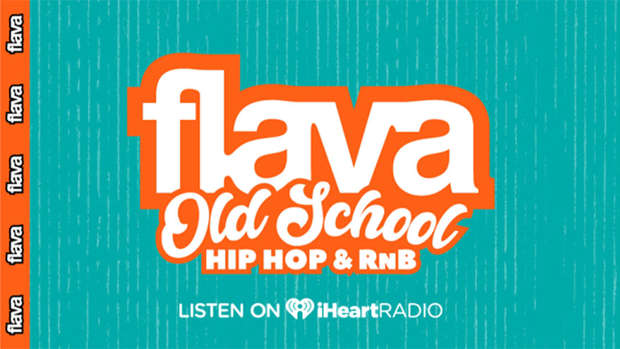 For the love of Blue Ivy, make it stop.
A raunchy video of Beyonce and Jay-Z shown at their London concert last weekend had the whole crowd going wild, except for one person — their eldest daughter.
The poor girl is mortified by her parents and the response to her parents' antics has gone viral after it was shared on Twitter.
Blue grimacing and looking disgusted until, unable to take any more, she covers her eyes and ducks down behind a barricade until it's safe to look again.
Oh, girl, we feel you! If our parents were on a huge television in front of thousands of people, we'd probably be hiding our face too!
It's not clear exactly what Blue had such a strong reaction to, but Twitter users have indicated it was a video interlude that showed Beyonce and Jay-Z in bed together, and also Queen Bey wearing lingerie to dance sensually in front of Jay.
It's not the first time the couple's eldest child has publicly disapproved of her mum and dad's behaviour.
At this year's Grammy Awards, Blue was caught on camera signalling to her parents to hold their applause during ex-Fifth Harmony pop star Camila Cabello's presentation.
With months of concert dates left on Beyonce and Jay-Z's On The Run II tour, it looks like Blue Ivy could be in for some more parental embarrassment yet.