Blac Chyna's strange birthday wish to Rob
Publish Date

Sunday, 18 March 2018, 12:15PM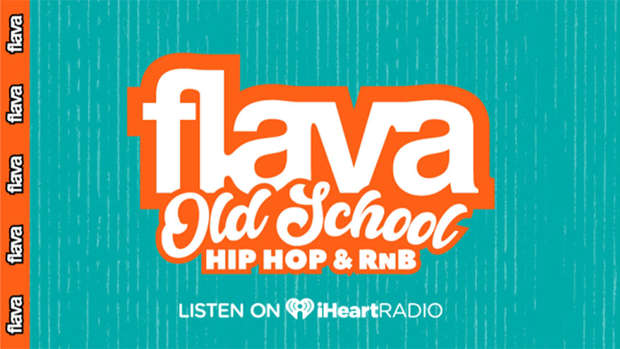 The 29-year-old model took to the story part of the photo-sharing site to post a picture of herself with her ex-fiancé Rob, both of them holding their 16-month-old daughter Dream Renée.
She captioned it: "Happy Birthday Rob from Dreamy and Chy."
The post will come as a shock to most as the former couple are thought to be battling in court after Chyna accused the Kardashian/Jenner clan of conspiring to end her television show 'Rob and Chyna'. Accusing one unspecified member of the family, she claimed they had said "the show is giving this toxic woman money and exposure she lives and breathes for and by continuing it ... she will proceed with using and physically abusing my brother".
The amendment - to add Khloe Kardashian and Kylie Jenner back onto the lawsuit - came after Chyna previously accused the 'Keeping Up With the Kardashians' star of trying to destroy her career and "coming after" her after she split from Rob.
Her court documents stated: "The unwritten rule no one told (her) when she began her relationship with Kardashian is that the entire family will come after you if you leave, using their fame, wealth and power to take you down, including getting your television show cancelled (despite great ratings), spreading lies about you, and even funding a bogus lawsuit about a crumbled gingerbread house."
Previous court documents filed by Chyna - whose real name is Angela White - accused the entire Kardashian family of interfering with the shooting of the couple's reality show.
Her filing stated: "Rob Kardashian is an abuser intent on destroying Angela White, the mother of his baby, who left him in 2016. In revenge, the Kardashian-Jenner family became media predators, slut-shaming her on social media and killing her hit television show, which had already begun filming a second season. Rob Kardashian and his powerful, vindictive family have done enough damage to Ms. White's career and professional reputation, which she singlehandedly built from scratch - without the help of a famous last name. This lawsuit seeks to hold them accountable."
Bang Showbiz