Blac Chyna has reportedley revealed disturbing details about Rob during her court case
Publish Date

Sunday, 9 July 2017, 6:01PM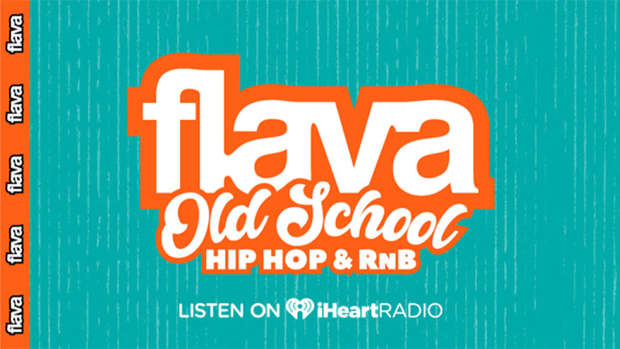 *THIS ARTICLE CONTAINS ABUSE AND MAY NOT BE SUITABLE FOR YOUNGER AUDIENCES. IF YOU ARE A VICTIM OR REQUIRE HELP YOU CAN FREE CALL 'ARE YOU OK' 0800 456 450*
This is truly just a big s*** storm at the moment, this whole situation between Blac Chyna and Rob Kardashian, however, it seems things have become quite menacing with what Chyna has revealed in court.
Just to quickly recap on things, Rob had thrown Chyna well under the bus in the middle of the week when he threw nude pictures of her on his Instagram in a fit of revenge of against cheating allegations. The social media war had escalated from there (yes, it got worse after the nudes).
Chyna has since taken Rob to court, filing a restraining order against him, after she claims that he has been violent on her, even causing some bruising. Chyna made claims that Rob had verbally abused him in front of her son King in April, yelling that he can "whatever the f***" he wants to do before shoving her arm, hitting her thigh and pushing her to the ground. She also claims that has left scarring and left her unable to walk following some incidents.
Geeeeeeez, this is getting REAL!