Beyonce's new wax sculpture is flipping outrageous!
Publish Date

Thursday, 15 February 2018, 2:08PM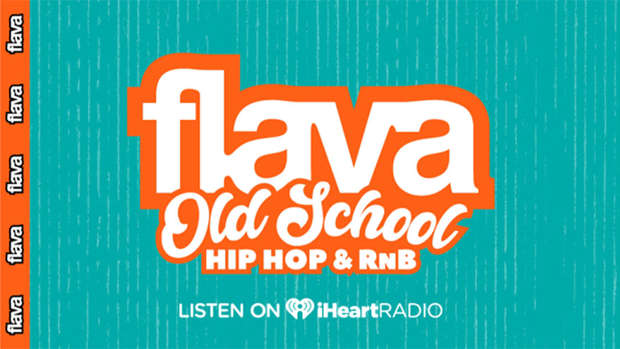 Once again the internet is losing their sh*t at this ridiculous Beyonce wax sculpture. How the flying frick is it possible to get it so wrong?
Let's be honest, of all people you would expect Beyonce to have the most impeccable wax figure. Much to the internets horror. This is not the case. In July last year, there was a wax figure of Bey in Madame Tussauds, New York. The piece of 'art' was so terrible people were saying it looked more like Lindasy Lohan or Jessica Simpson... how insulting.
That figure has since been removed. However, over the weekend it appears the wax museum in Niagra Falls has added Beyonce.
Lots of Bey fans have voiced their angry opinion about the creator's white washer Beyonce and making her much whiter than she should be. Okay time to take this one down too thinks.