Beyonce's magical Grammy performance with two unreleased artists
Publish Date

Monday, 13 February 2017, 4:58PM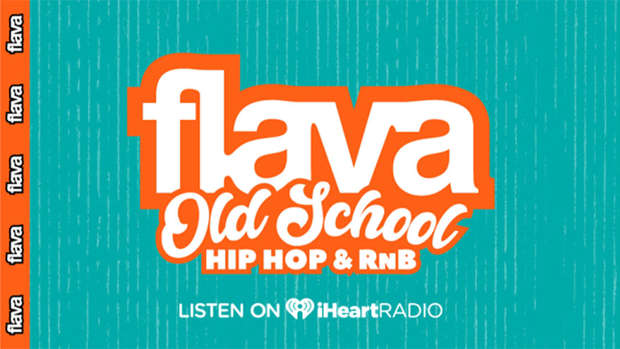 She could honestly be sick with man-flu and still give amazing and magical performances. The only difference with that is that she's got two superstars inside her belly!
Beyonce, fresh from the announcement that she is pregnant with twins, backed up with this beautiful and magical performance at the Grammys. Check this out!:
Beyonce rocked it her look, reflecting a goddess/golden statue of liberty (P.S this is how you wear gold Cee Lo Green!), coming out her with her angelic voice that soothed all those worthy of witnessing this performance.
The best thing to come out of this is that Beyonce's unborn twins have been on the Grammy stage more than we will ever be!