Beyoncé's Ivy Park shows their take on American sport
Publish Date

Wednesday, 15 August 2018, 12:28PM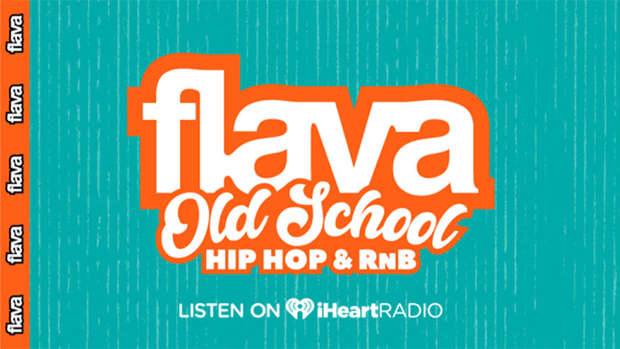 Beyoncé launched her 'athleisure' brand Ivy Park in 2016, the same year CDFA presented her a fashion icon award.
The brand identifies with woman of all shapes, sizes and sporting ability highlighting their focus to be inclusive. The 2018 campaign drives a powerful message about the many places woman feel safe and build their strength answering the key message 'Where is your Park?'. 
The brands range of core staples has received praise for the signature seams in their three legging rises – I "low-rise", V "mid-rise" and Y "high rise". These styles emphasise Beyonce's ability as a designer to understand the diversity in figures.
Ivy Park's 2018 Fall Collection show inspirations from American boxing, cycling and football with oversized shorts, relaxed hoodies and simple coloured tops and leggings.
For your chance to celebrate The Real Queens Bday tell us which Beyonce song is you favourite and why!