Aussie-based Māori is brutally left hanging from Drake and this is hard to watch!
Publish Date

Friday, 3 August 2018, 9:06AM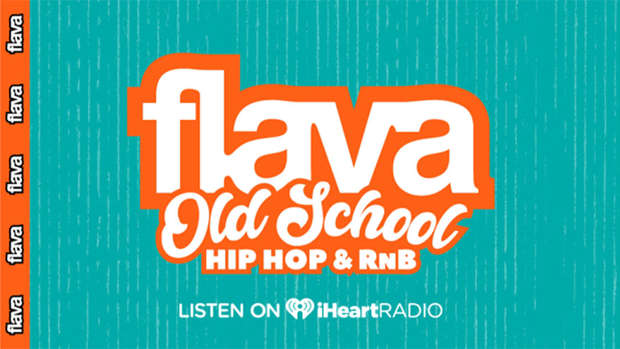 We hate to quote another rapper here but this guy only had one shot...and he missed his chance to blow!
 This video sent to us from a worker at Culture Kings Pacific Fair is one the most heartbreaking moments this Australian-based Māori guy might experience! Drake, in the middle of touring New Zealand and Australia, popped in to visit the team at Culture Kings and what should have been an exciting moment for this baller turned into heartbreak:
We've all experienced the old hangman handshake, leaving your hand out only to then have your motives changed from a friendly touching of hands to standing like a statue with a hand hanging like you're all of a sudden praying for forgiveness. However, to be so close to an international artist, the closet you'll ever be AND left with nothing but a gentle breeze left on his hand...we feel for you!
P.S Shout outs to Culture Kings Pacific Fair and Drewskee for the vid!