Auli'i Cravalho performs 'How far I'll go' live at the Oscars and looks like a princess!
Publish Date

Monday, 27 February 2017, 4:01PM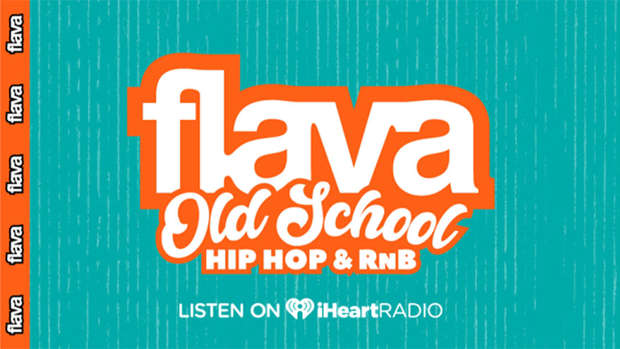 This girl has got an amazing future ahead of her, at least that's what her live performance of 'How far I'll go' says anyways.
As if turning up to the Oscars looking like a complete princess wasn't enough.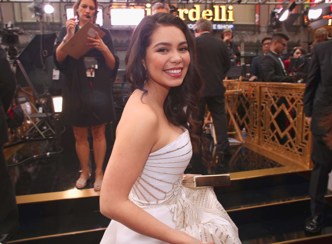 No, when she took the stage she had the whole audience believing she was one! Check out this live performance of the Oscar nominated song, YOU GOT DIS GIIIIIRL!
We totally believe you can win the Oscar and we are totally interested in seeing how far you go girl!