Amber Rose's shocking tweet about Beyonce and Jay Z
Publish Date

Saturday, 20 May 2017, 1:46PM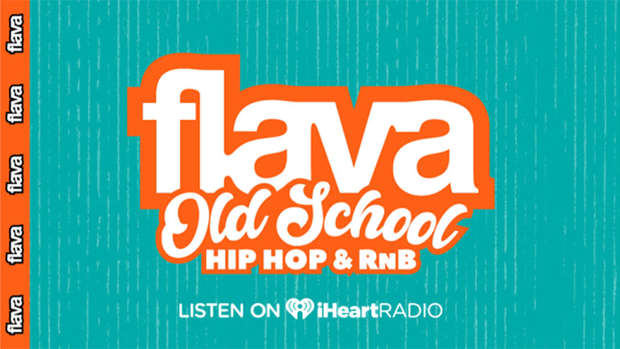 Beyonce's fans and the Twitter world pretty much freaked out about Amber Rose's tweet, until the truth was revealed.
Remember last year when everyone was freaking out over 'Becky with the good hair'? 
The lyric was from a song on Beyonce's 'Lemonade' album, and it was clearly referencing her husband Jay Z's alleged cheating, but we didn't know who Becky actually WAS!
Well fans thought it had finally be revealed when Model/rapper/actress/Kanye West's ex Amber Rose tweeted this week:

"Hey Beyonce I got a secret. I am Becky with the short hair. #ianitsorry #muvalemonade."
BUT the tweet was swiftly deleted, and Amber later took to Instagram to say she'd been hacked.
So it's not Amber Rose, and it's still a mystery! 

The hacker also targeted Kylie Jenner's ex Tyga in a harsh tweet:

"Dear @Tyga ever since you left @BLACCHYNA your music has been [trash] it's always been trash just more than usual. #muva."

We hope you changed your password after this, Amber!